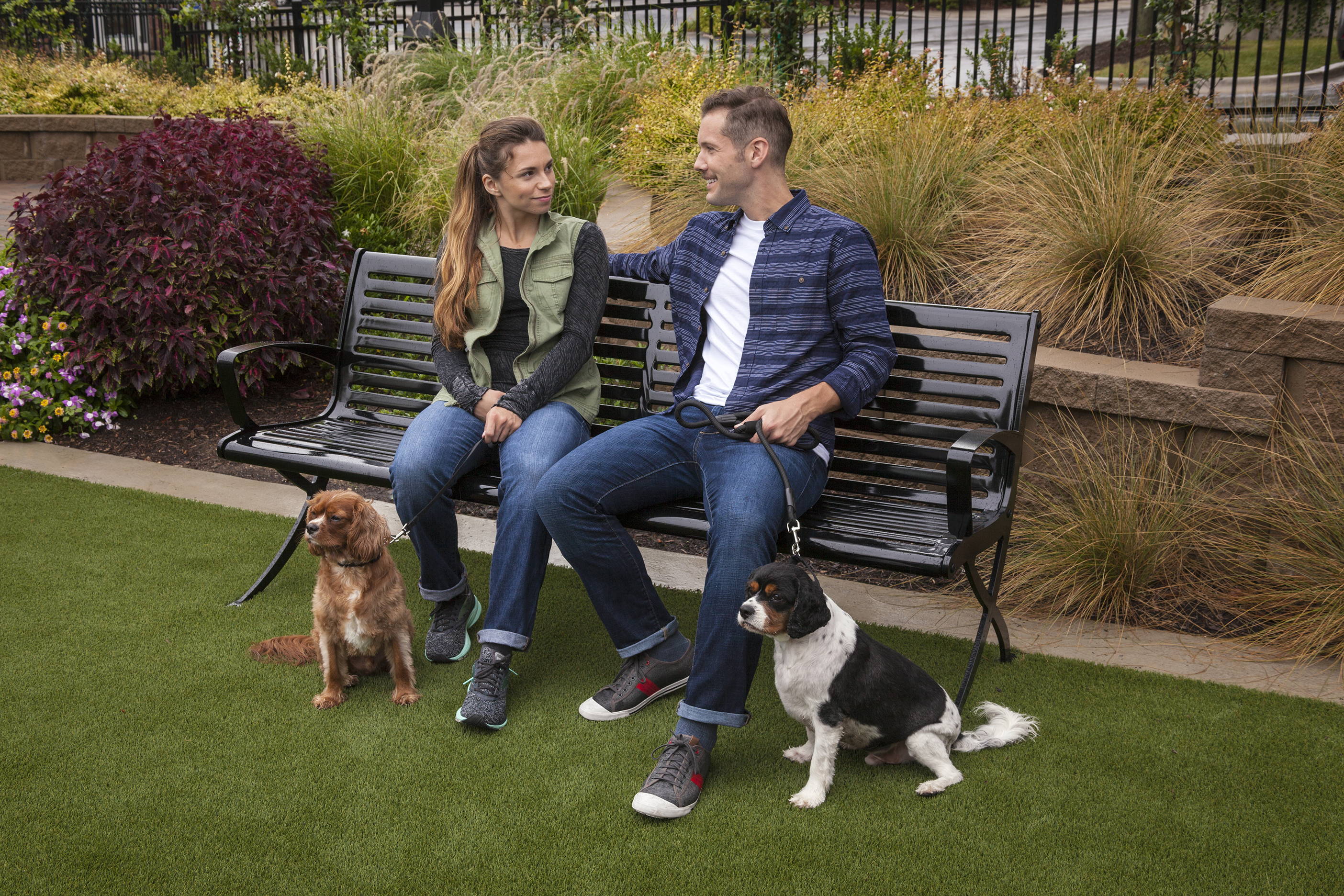 Fast & Easy Shopping at the Lowest Prices!

Best Jobst Selection
With the largest selection of Jobst brand compression, we've got something for you!

Free Standard Shipping
Always free standard shipping on orders within the USA!

Low Price Guarantee
Find it for less and we'll match the offer, plus give you an additional 10% off!
30 - Day Returns
Doesn't fit? Simply send it back and we will exchange it for the correct size!







Everyone Loves Jobst Brand Compression!

Jobst Unisex ActiveWear Knee High Socks - 15-20 mmHg
Has give me a great deal of relief. I work on a concrete surface 8 hrs a day. I was has a lot of leg pain until I got my first pair of Jobst socks.
-Dave Dougherty

Jobst Relief Open Toe Thigh Highs w/ Silicone Dot Band - 20-30 mmHg
This product is working well easing pain of varicose vein at knee. It is not difficult to get on and reasonably priced. I would recommend it to friends and family.

Jobst SensiFoot Diabetic Knee High Socks - 8-15 mmHg
Tremendous value for the product. I am a diabetic with circulation problems and these socks are of great benefit for daily wear and extremely comfortable.
-Randall Wike